FAST
NCK-WiFi allows speeds up to 10Mbps for both upload & download. For being a free service, that's blaaaaazing fast!
RELIABLE
Rest assured that the NCK-WiFi network will always stay up and running during its allotted time frame!
FREE
You heard correctly folks, NCK-WiFi is a 100% FREE service! Connect up and surf until your hearts content!
ABOUT NCK-WIFI
Stream videos, upload live events – videos – or photos, play online games, live chat and more — NCK-WiFi is where it's at!
NCK-WiFi is perfect for those who are always on the move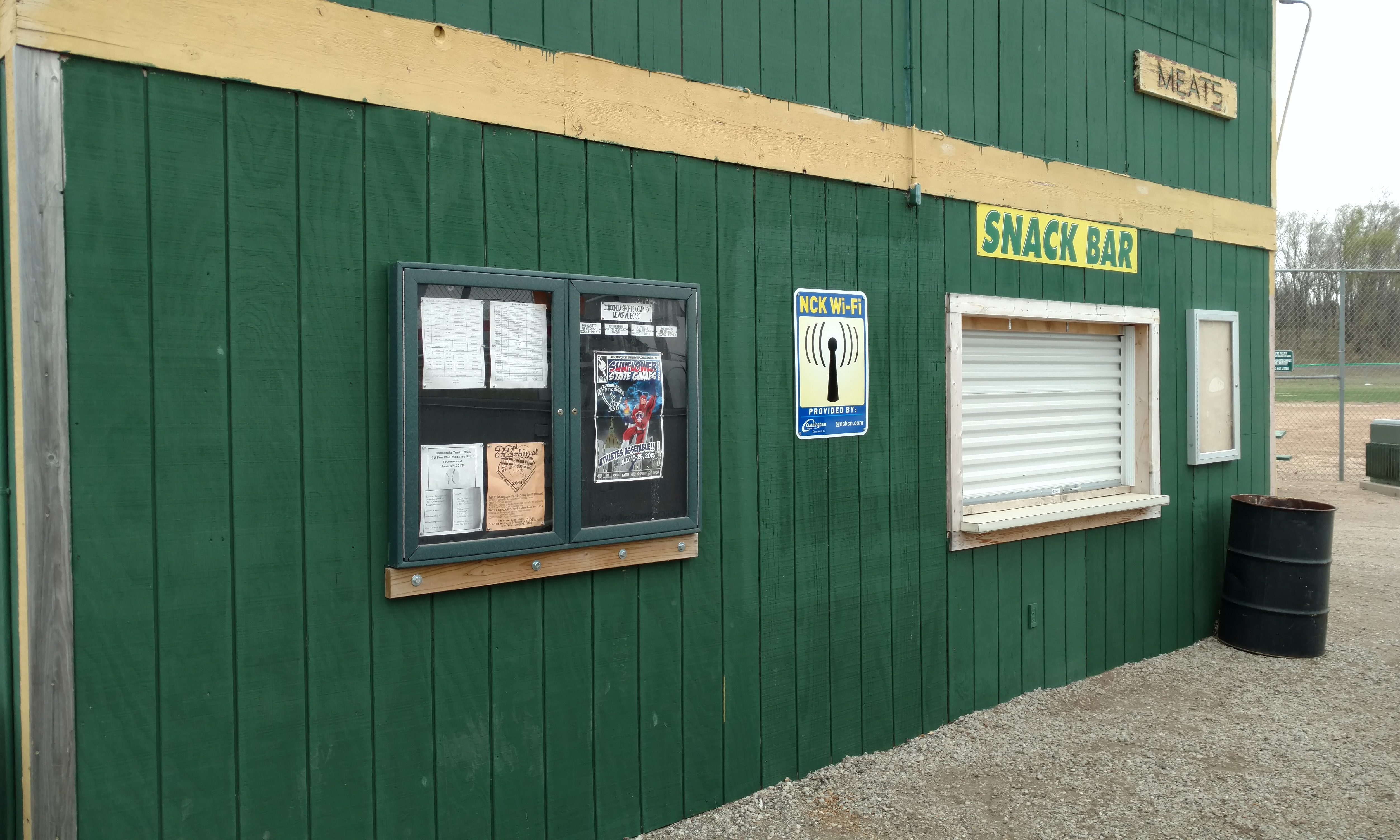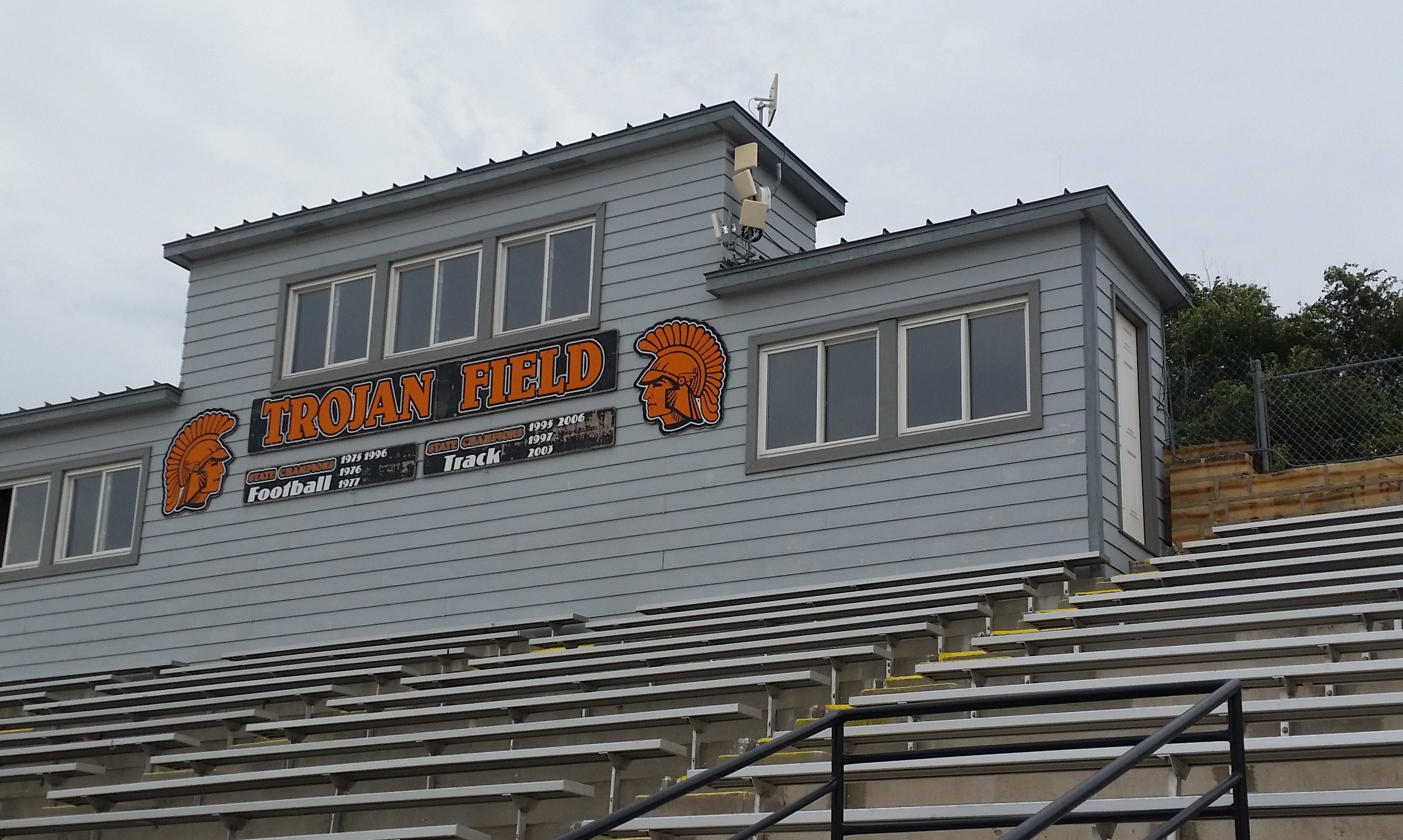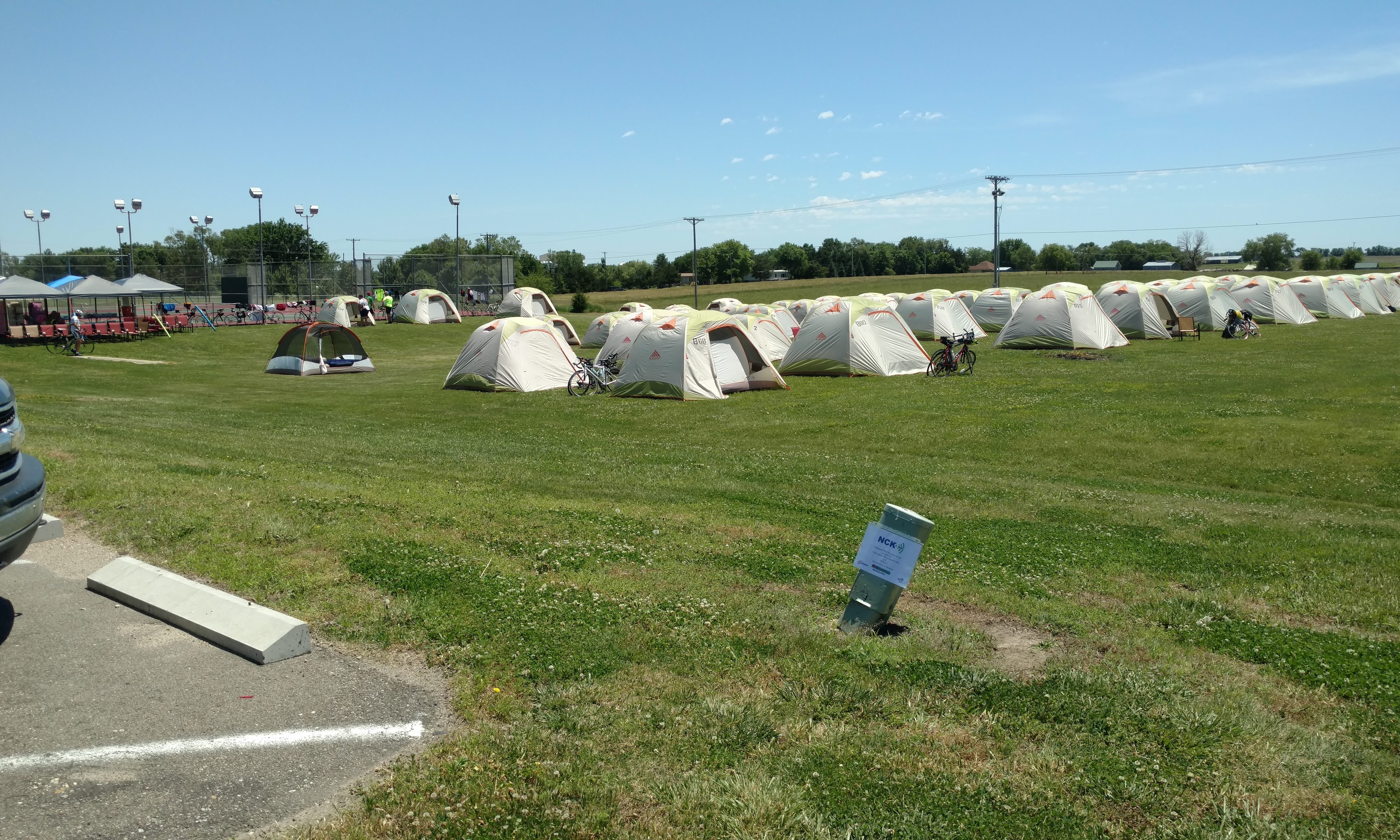 CASE STUDY
County Fairs
NCK-WiFi has been available for the following county fairs: Mitchell (since 2016), Republic (since 2016), and Cloud (since 2017).
LOCATION
Mitchell, Republic and Cloud county fair grounds
CONTACT
Please see each county's website for contact info
WOULD YOU LIKE NCK-WIFI TO BE AT YOUR COUNTY FAIR?
Click the Request button below to see if NCK-WiFi can be made available for your county fair
Request NCK-WiFi
CASE STUDY
BAK Event
NCK-WiFi was made available in Mankato and Belleville Kansas for the Biking Across Kansas (BAK) event held June 3rd–11th 2016 as well as in Lincoln Kansas when the event was held in 2017. As an annual event, enthusiastic bicyclists from all over the US gather together to make quite the arduous journey of close to 500 miles across the state of Kansas. Truly, seeing hundreds of bicyclists traveling the roads of Kansas was quite the spectacle.
LOCATION
The BAK event changes it path, or trail, across Kansas every year.
CONTACT
Stefanie Weaver, Executive Director
(913) 735-3035
WOULD YOU LIKE NCK-WIFI TO BE AT YOUR NEXT EVENT?
Click the Request button below to see if NCK-WiFi can be made available for your next event
Request NCK-WiFi
Provided by
NCK-WiFi is proudly provided to you by 2 organizations, in which of whom, have been working in tandem on this project since early 2015: NCKCN and CTC. Both companies are proud to serve you so that you have the best online experience possible.
North Central Kansas Community Network
(NCKCN)
The Internet Solution for Rural Communities
Cunningham
Telephone & Cable
(CTC)
We are dedicated to providing high-quality service to our customers
Client Testimonials
Don't take our word for it – here's what people are saying:
Being able to take pictures of my family having fun during any event that NCK-WiFi is present is priceless (literally). With NCK-WiFi access, I am able to upload my pictures to my Facebook profile with ease – sharing precious moments captured to my friends and relatives!

Thank you soooo much for this free service NCKCN & CTC!!! You guys R.O.C.K.

Anonymous
Enjoying free Internet access using the NCK-WiFi network? If so, we'd love to hear from you!

Simply send us an email with your testimonial to: nck-wifi@nckcn.com

NCK-WiFi Staff
FINALLY!!!

It's about time North Central Kansas gets free and reliable wifi access!

Keep up the great work fellas!

Anonymous
Latest News
Stay up-to-date on current events, news and of the like
Stats
NCK-WiFi – (22) active hotspots which are distributed throughout (9) communities and is steadily growing!